Our Services

" Change our clothes into clothes for service, clothes of humility. When we are in the prophetic voice we are in linen."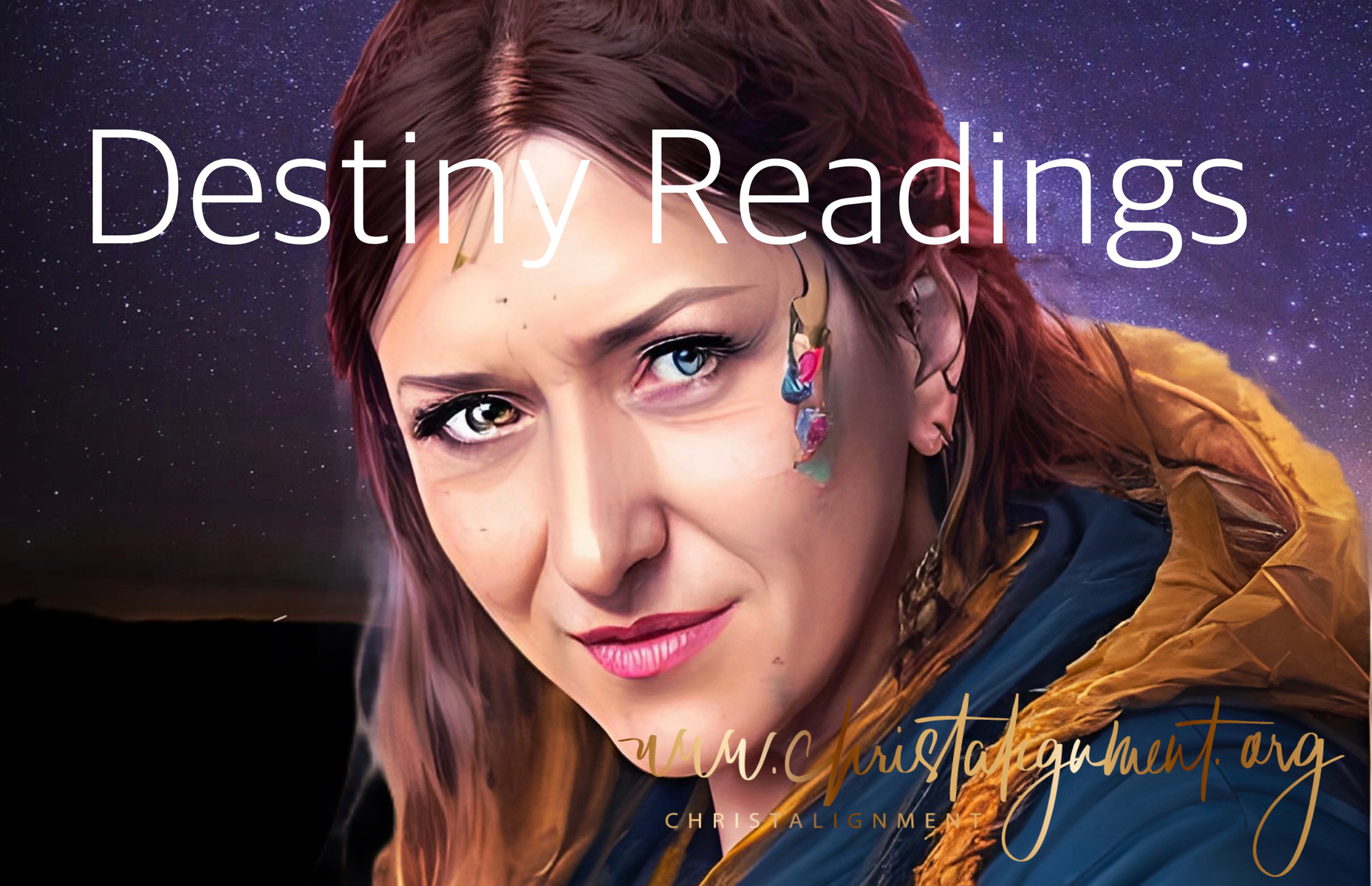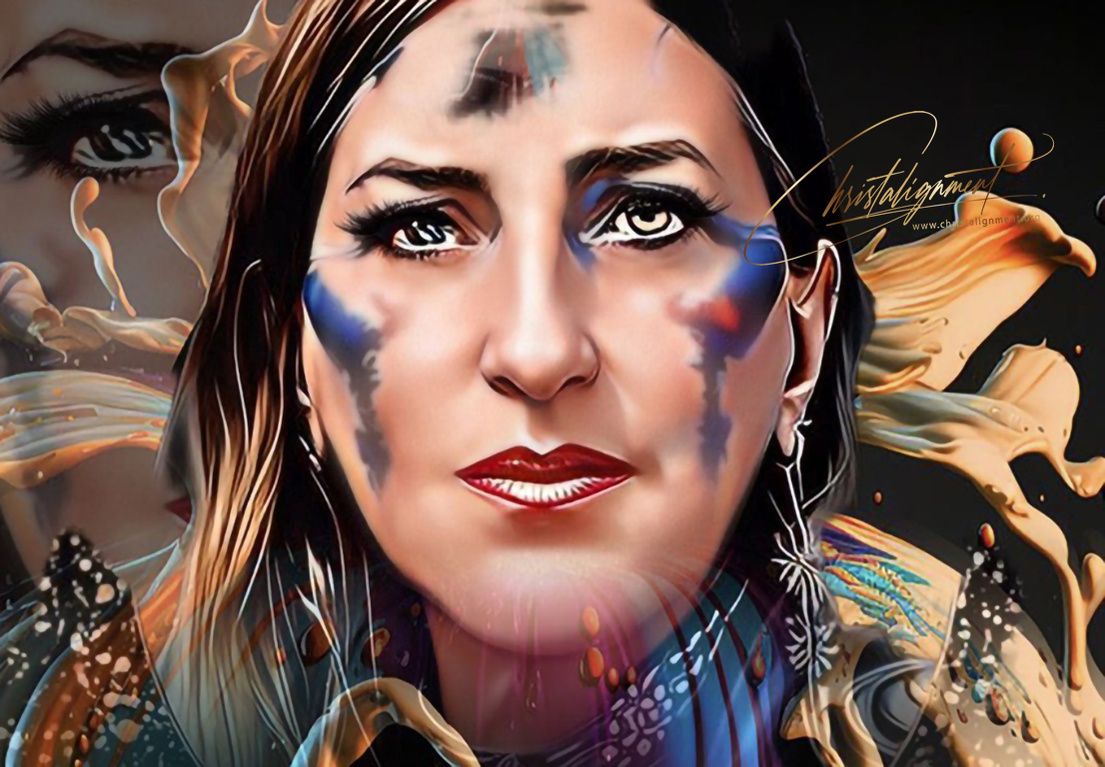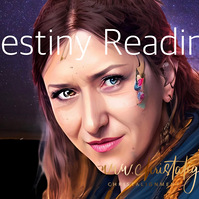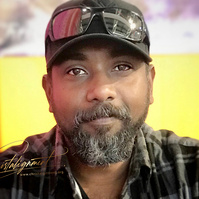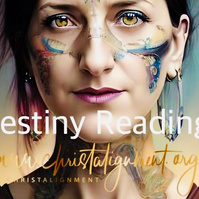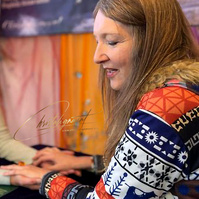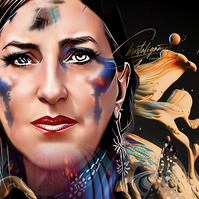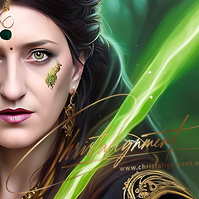 Choosing the right reader

If you go to the Christalignment team page, you may feel particularly drawn to just one person for your Destiny Reading.This can be arranged through our email. All readers hear from the spirit realm with equal clarity and in each 30 min Destiny Reading, they make sure all of your questions are written down and addressed before you leave.
Dream Interpretation

Christalignment dream interpreters use the ancient Hebraic method to interpret symbols and meaning. Customers visiting us at festivals and the market have the option of emailing us a recurring coloured dream for our dream interpreters to unravel. We can do these in person as well. Writing out your dream gives us the chance to ask the Spirit about the message being sent to you.

Which Realm?

All Christalignment team members operate only out of the third heaven realm. That means that we are all hearing from Christ spirit. This ensures safety for you and a way higher level of accuracy.

Answers will be clearer healings more powerful and you will leave with a life changing experience.
What Our Clients Say About Us

Wow.... I think I read your Dream interpretation 5 times, put it down, pondered on it and re read it. That is so spot on as to how my life has been. I cannot express to you just how much I am ministered to right now. So many years of waiting for an interpretation.... and it ministers to me more in my season now than had I gotten it earlier. I am writing this with big fat tears of much gratitude rolling down my cheeks right now. Thank you......... Michele
Yes, I had a reading/healing from a Ryan at the destiny reading workshop? I was kind of at a loss for words and thoughts when I was with him and was processing things hard.I felt a huge shift in me and was in a state of shock really and felt my manners along with words were else where. So if Ryan sees this I am eternally grateful, you said many truths and you really broke down a wall within me. Thank you so much ♡♡ I have felt much more humbled, grateful and at peace within myself since that interaction.These Confest workshops were truly a blessing so thank you to everyone involved with it. Love and light to you all .............. Bianca
I attended the MBS festival in Sydney yesterday and had a fantastic reading with one of your readers ..... Greta
I wish to thank the people at Dandenong market this morning. You have changed my health and mindset. Again.... Thankyou...... Tracey
I met you today at Mornington, Jenny, and wanted to tell you how much more relaxed and positive I feel. Thank you so very much........
Heather
Thank you so much to the guy & gals at Dandy market today, sorry forgot your names; was just what I needed today - some confirmations & healing as well, so many trials & tribulations have been happening. Thanks again for understanding .......... Maria
Today I went to the Mind Body Spirit festival in the city. Wow, I was blown away by how accurate a reading I had done by a lovely lady named Ally from Christalignment............. Heidi
Very impressed by Christalignment insights from Spirit at Dandenong market which gave me answers to my questions. Authority, peace, transition, transformation to the Third Heaven. Bliss............. Anne
I went two times to Christalignment, both being very beneficial to me. I always believed in a higher power and intuitive souls, earth angels. Chau and the team helped me get some direction to where I am in life and some deep relief from a long 5 years of depression. I felt calm and accepted by this lovely group of souls. Thank you guys ............... Erin
It was an extraordinary experience for me this year, coming to your tent every day, gaining valuable insights. Thank you for bringing this space to Confest and holding it over several days. The beauty for me is that it has not stopped. Even back in Sydney, I feel connected........
Christiane.